Internet Radio is breaking new grounds as the world changes its culture in terms of entertainment all round. Smash Online Radio is a station re-conceptualising the listening experience by playing a part in a changing world.
Founded by  DJ Michael Cuddle in April 2020, a man with media experience of over 25 years in radio, television, club circuit and the overall entertainment industry. He and his team will bring pulse of music with creative broadcasting to you and Smash Online Radio is the platform to showcase their vast experience.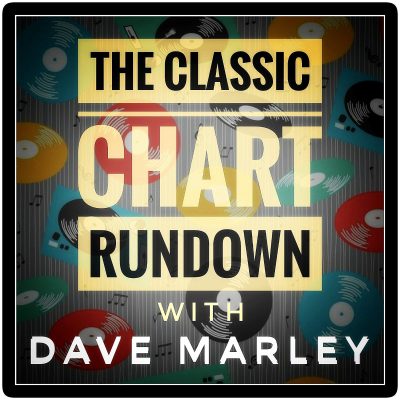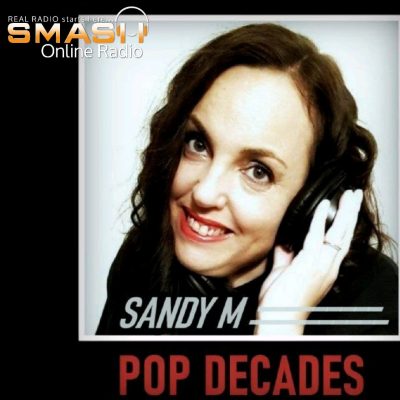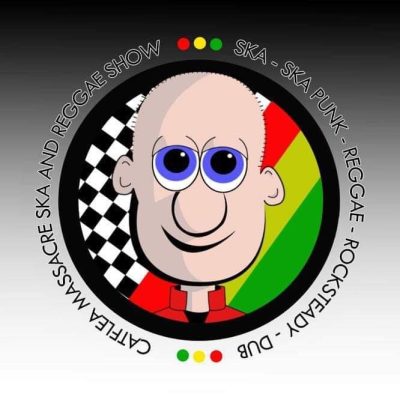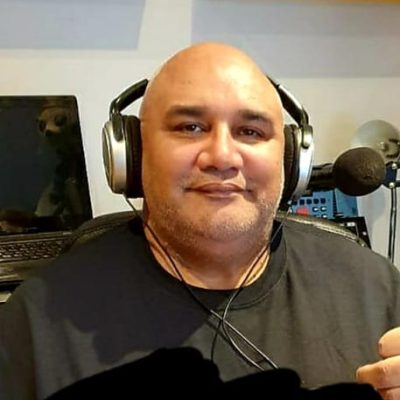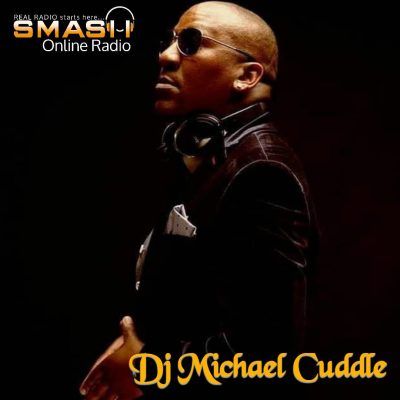 Our incredibly talented DJs and Presenters are part of a global network of international musical geniuses with a creative edge some of whom are artists. They will bring you an eclectic package of music playlists and entertainment gems with a touch of skillful mixes. Smash Online DJs and presenters will be stationed all over the globe making the feel of the station deeper rooted to where one is broadcasting making time zones a thing of the past.
Part of our mission statement is to, "Put a smile on someone's face whichever part of the world". Simply put, Smash online Radio is all about Positivity, Freshness, fun and this is achieved with the support of you our listeners and friends. 
Like most social conscious stations, Smash Online Radio will always give something back to local communities, from us bringing the party to you at your house party to supporting the next sporting legend in the making or a new musical or acting superstar the list is endless. Smash Online Radio is also committed to letting young and upcoming artists across the globe use this platform as a break through arena to showcase their talent, so demos are more than welcome.
Music is a universal language and Smash Online Radio is a universal station … Real Radio Starts Here.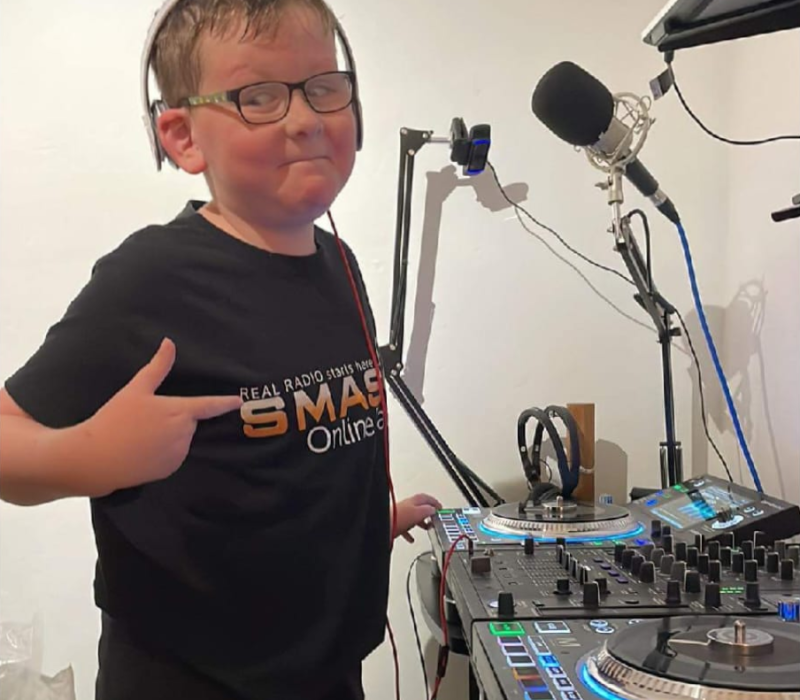 Catch us on all socials and smart speakers or Alexa enabled devices all you need to say is… 'Alexa play Smash Online Radio'
Listen to Smash Online Radio wherever you are, whenever you want
Download our App on iPhone and Android