The Smash Online Radio Prodigies Program
We at Smash Online Radio are keen to play a positive part in communities around the world were we are represented either by our Presenters, Podcasters or Djs as they are our Brand ambassadors.
We are working with young talented Presenters, DJs and Podcasters in helping to develop their young broadcasting skills and get them ready for the tough world of media. Coining this effort, The Smash Online Radio Prodigies Program ( S.O.R.P.P) We at Smash Online Radio are proud introduce you to our first Prodigy, 9 year old DJ TEMP0 from Plymouth UK.
Dj Temp0 has been working with Smash Online Radios D- Jay in session and we are proud to say that this young is near enough ready to take on some of the big guns of the DJ world.
If you think you have what it takes please email us on info@smashonlineradio.com and we will fit you into our Program where available in your part of the world.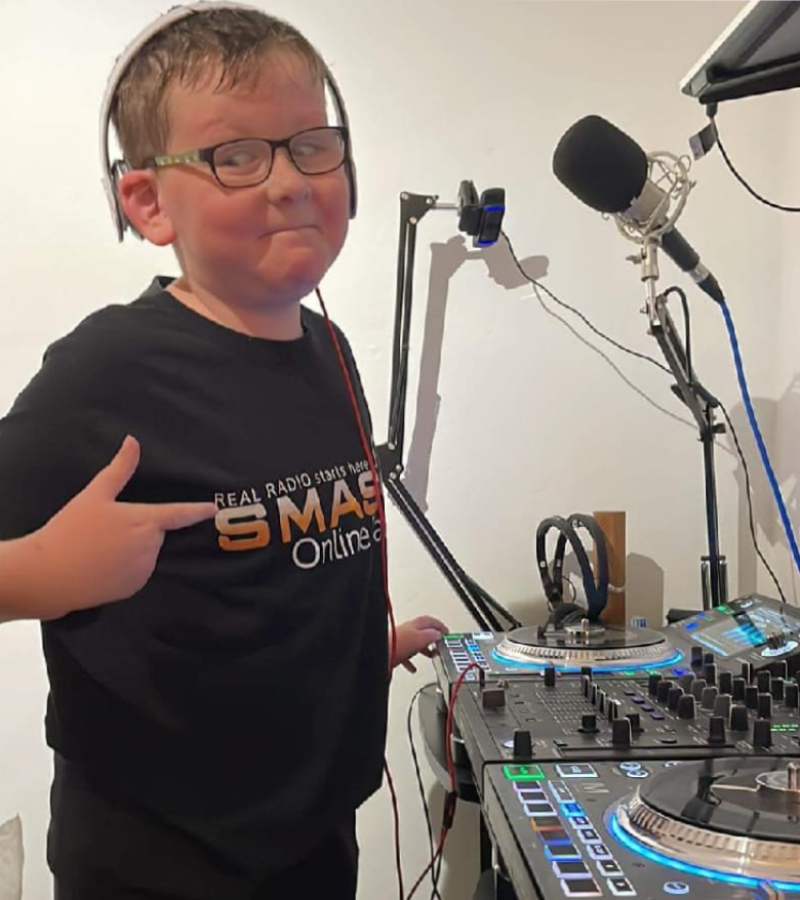 The Smash Online Radio Random Call
Smash Online Radio also recognises that with everything that has happened in the world in recent years,social life has pretty much changed and there is need to tackle Mental health Illness and help People suffering from loneliness. These are 2 sad realities of anyone's life that can not be physically seem so anyone suffering from anyone of the 2 can pretty much go on with there day to day life without notice but yet they as suffering inside.
So we at Smash Online Radio have come up with a problem called "The Smash Online Radio Radom Call".. this is simple but fun concept where we randomly call anyone in our phone books as simply say hello on air and just ask how their has been, believe it or not this makes a difference in one's day.
So keep an I on your phone we might be calling you!! For more details and contributions please email us on info@smashonlineradio.com