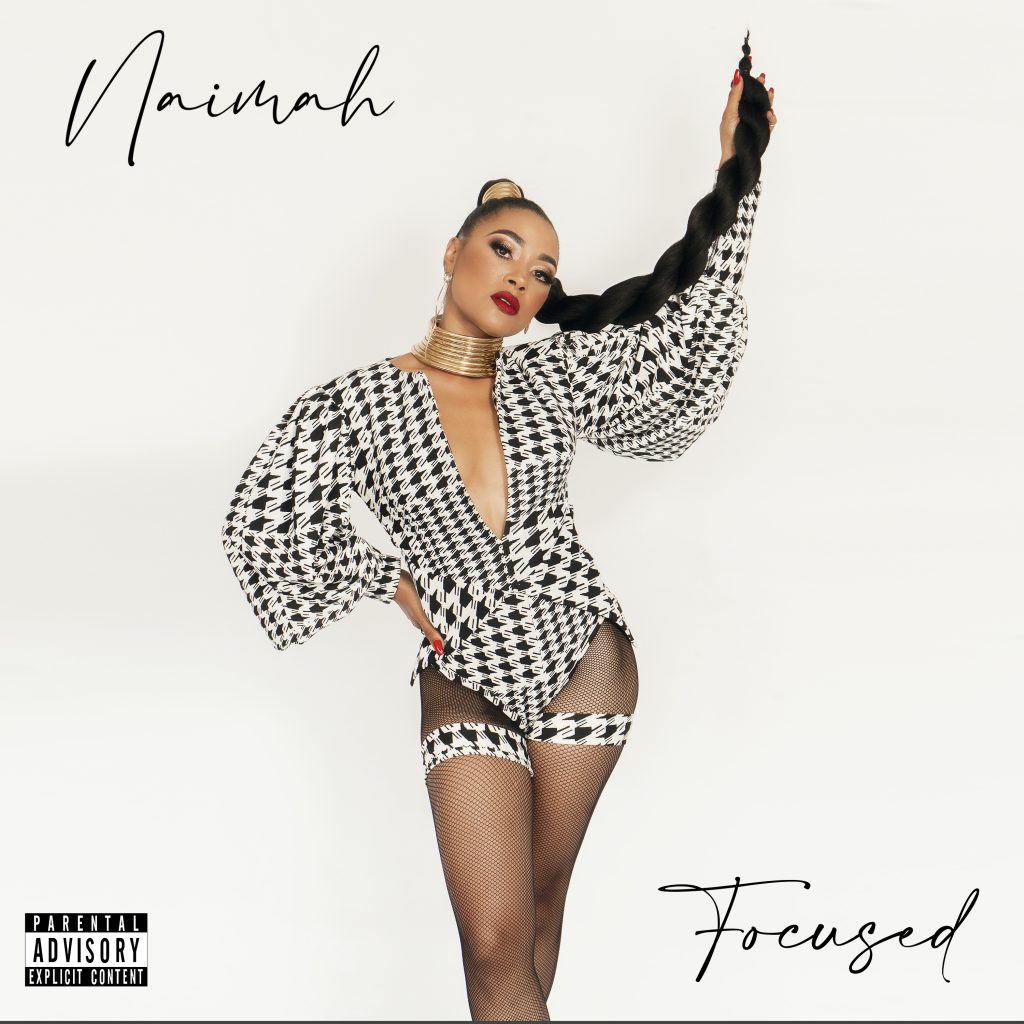 After much anticipation, since first appearing with her first single "Long Time" which topped charts on South African and Zambian radio and television, followed by various collaborations and gracing stages in Zambia and South Africa, South African based Zambian singer, Naimah is set to release 'FOCUSED', the lead single from her upcoming debut EP on 28 January 2022.
Focused was produced by South African producer and engineered by Hugo and Lee Global respectively. It was written by Naimah and co-written by Lee Global in an unplanned studio session where the artists were exploring new sounds and sampling beats at their regular studio in Johannesburg, 1990 records
"when I started this project I was aiming to show how diverse I could be and it required me to be set on giving my best even when I wasn't in the best place or space emotionally and financially. Having to stay motivated making this song spoke to all the milestones I wanted to achieve and all the things that kept me focused right up to the very last song," Naimah expresses
Industry executives, influencers and musicians alike describe the song as a well versed track, that without a doubt is going to be a sentimental favorite to many and go beyond the African borders with its RnB and Hip Hop influences.
Social media links
Youtube: https://www.youtube.com/c/Naimahglobal
Instagram: https://Instagram.com/naimahglobal
Facebook: https://www.facebook.com/naimah
Twitter: https://twitter.com/naimahglobal
Spotify: https://open.spotify.com/artist/5aIgvk7qMgSmjmqwAKHV9Q?si=zyqVWUXBR6WpFECGmSYO6w&dl_branch=1
Apple music: https://music.apple.com/za/artist/naimah/1173633533
Soundcloud: https://soundcloud.app.goo.gl/Yr4gGfLF8HpTWQLa9
#uthandolwako